This post may contain affiliate links. Please read our full disclosure.
Encouraging Reluctant Readers
Does your child not enjoy reading? 
Do they only read because of school assignments, or when they absolutely have too? Here are some simple tips on encouraging reluctant readers!
Some children are way more reluctant to read for fun, than others. There could be a variety of reasons why.
Haven't found anything that interests them.
Don't know enough about reading to make them curious about it.
They only read because they're forced too.
But no matter what the cause of their dislike or lack of interest is, it's very possible to get them into the habit of reading because they actually want too, and not because they're being told too.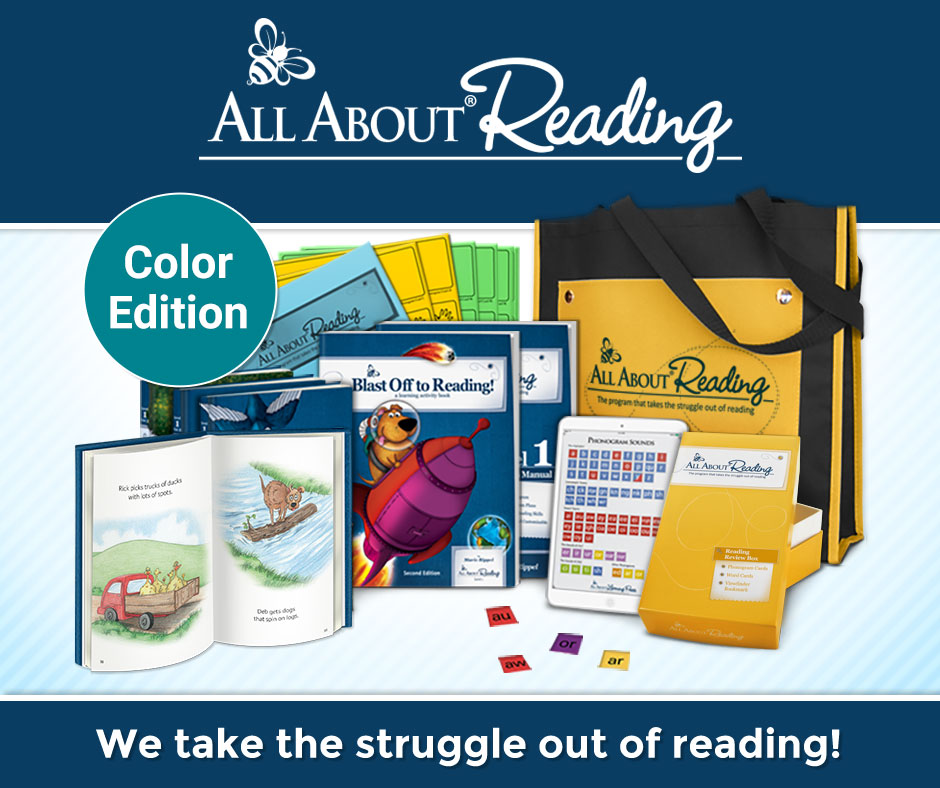 Learn More About Their Individual Interests
What is something that your child is super passionate about?
Sit down with your child and have a conversation with them. Learn about the things that make their eyes light up, or that they could talk to you for hours about. That could be anything from Doctor Who, making origami, to even butterflies! Just find a subject that sparks their interest, and pick out books accordingly to that.
When you give them books to read that are about something they already love, they'll be much more curious to read them. But if you constantly suggest books to them that they have no interest in whatsoever, they probably won't see reading as something they'd ever want to do willingly in the future.
Have Them Try Reading Popular Book to Movie Adaptions
Charlotte's Web. Harry Potter. Charlie and the Chocolate Factory. All of these popular books have been turned into massively successful film franchises.
If there's a movie or TV series that your child can't seem to get enough of, do some research to see if there's any books based on them. Because if your child was to go from watching something like Captain Underpants, to reading the book series – they'd already have trust in the characters and a deep interest in the story-line.
Plus in books, there's always more hidden gems that don't make it on the screen. Your child will be ecstatic to learn even more about their favorite characters!
Subtly Encourage Them To Read More
There are definitely ways to create an atmosphere around you that will encourage your children to read more. It can be a family affair! Such as taking more trips to the library together, reading aloud to them, or playing audiobooks in the car doing those long road trips. By doing these little things, you're setting a great example and are showing your children to have a positive attitude towards reading.
But the most important thing to remember, is that everyone is different. Your child just may be going through a phase where they don't read as much, and that's okay. Don't be discouraged, these things take time! As long as you're doing all you can to make reading a positive experience for them, everything will turn out fine in the end.
More Posts You'll Love