Here's a collection of our favorite Free Learning Printables we'd highly recommend. All of these printables are free and available to download, and perfect for your children.
Free Learning Printables
(please click on the images to get the printables)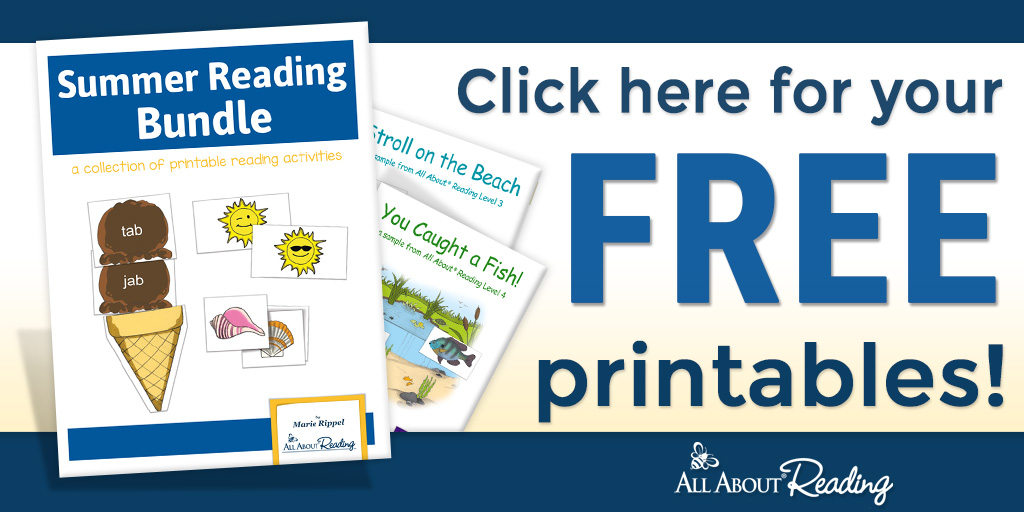 This Summer Reading Bundle by All About Reading is a great way to add in fun snippets of education during the summer. The bundle includes kid friendly recipes, summer themed picture books, the opportunity for the kids to practice their reading skills through short stories, and much more.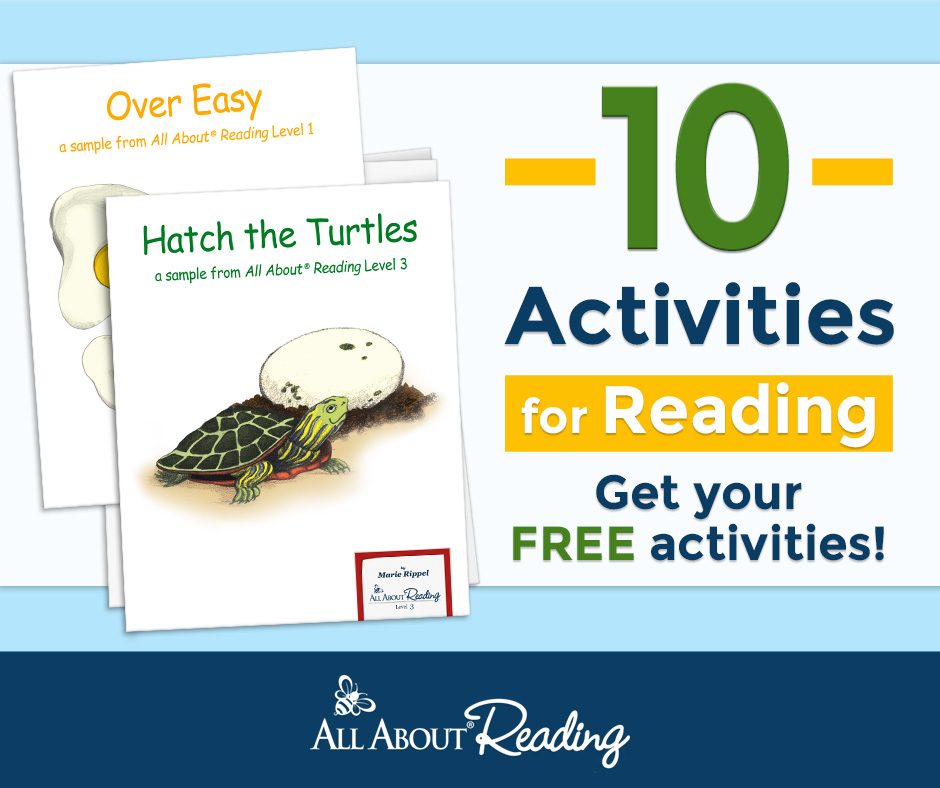 The Reading Activity Bundle by All About Reading is a simple way to get kids excited about reading! The lessons in this free bundle are highly engaging and interactive. And your child will have the chance to practice syllables and sounds through activities they'll love.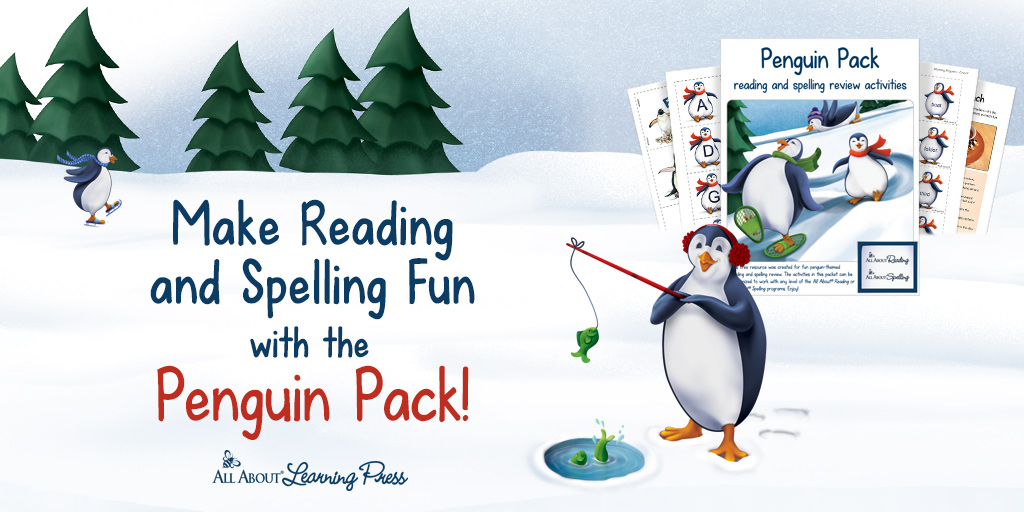 Reading and spelling are made fun with the Penguin Pack by All About Learning Press. Everything within this printable pack is penguin themed, and centered around strengthening your child's reading and spelling abilities. With word searches, ABC recipes, and fun facts about penguins, your child will enjoy these learning activities!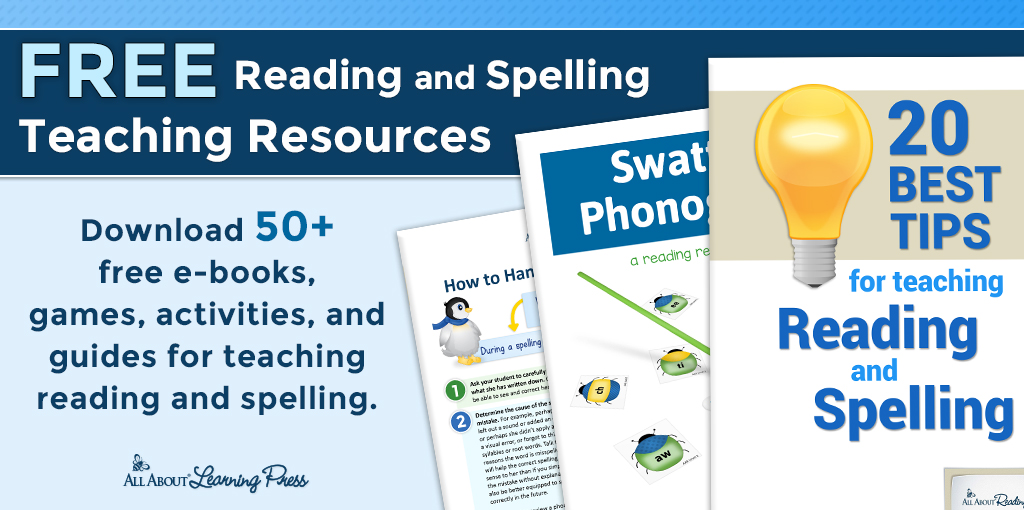 Get access to over 50+ free educational resources by All About Learning Press. From games, to teaching guides, and ebooks – these resources come in handy.